Superior Quality
We are making an effort to manufacturer Electrical Medical Device which have the most improved durability.
The Best Customer Service
We put priority on customer satisfactory to support the best customer service.
Constant Technical Development
We always work on product research and technical development to offer better service to customer.
---
DNHmedtech Products introduction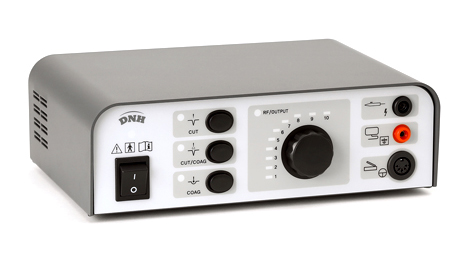 HF Electrosurgery Actto-50A
Actto-50A, a high frequency electrosurgery system, helps manage soft tissues with greater efficiency, greater precision and less bleeding than the common dental scalpel.
---
Pulp tester vividen
The vividen, a state of the art electrical digital pulp tester with greater efficiency, greater accurate and greater convenience than the common dental diagnostic.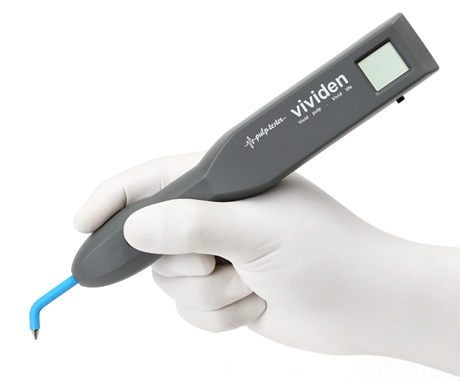 ---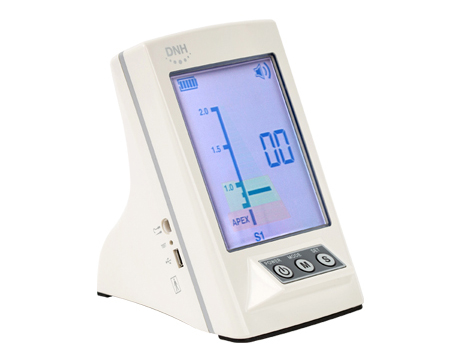 Endodontic Apex Locator Actto Root
DNHmedtech Smart Process combines two advance technologies to accurately analyze signals.
Actto Root Smart Process technology removes virtually all signal interference from the root canal itself to precisely detect the location of apex.