Endo Training Kit
Products
Endo Training Kit
Endo Training Kit
The Endo Training kit is designed for training of root canal preparation and electrode length determination.
Plastic Training Block : Position 17
Training Tooth with 3 root canal
Integrated Minifix Measuring Gauge
Plastic Model of an upper jaw(#11~17)
Endo Training Tooth and Training Block can be refilled / reordered
Can also hold extracted teeth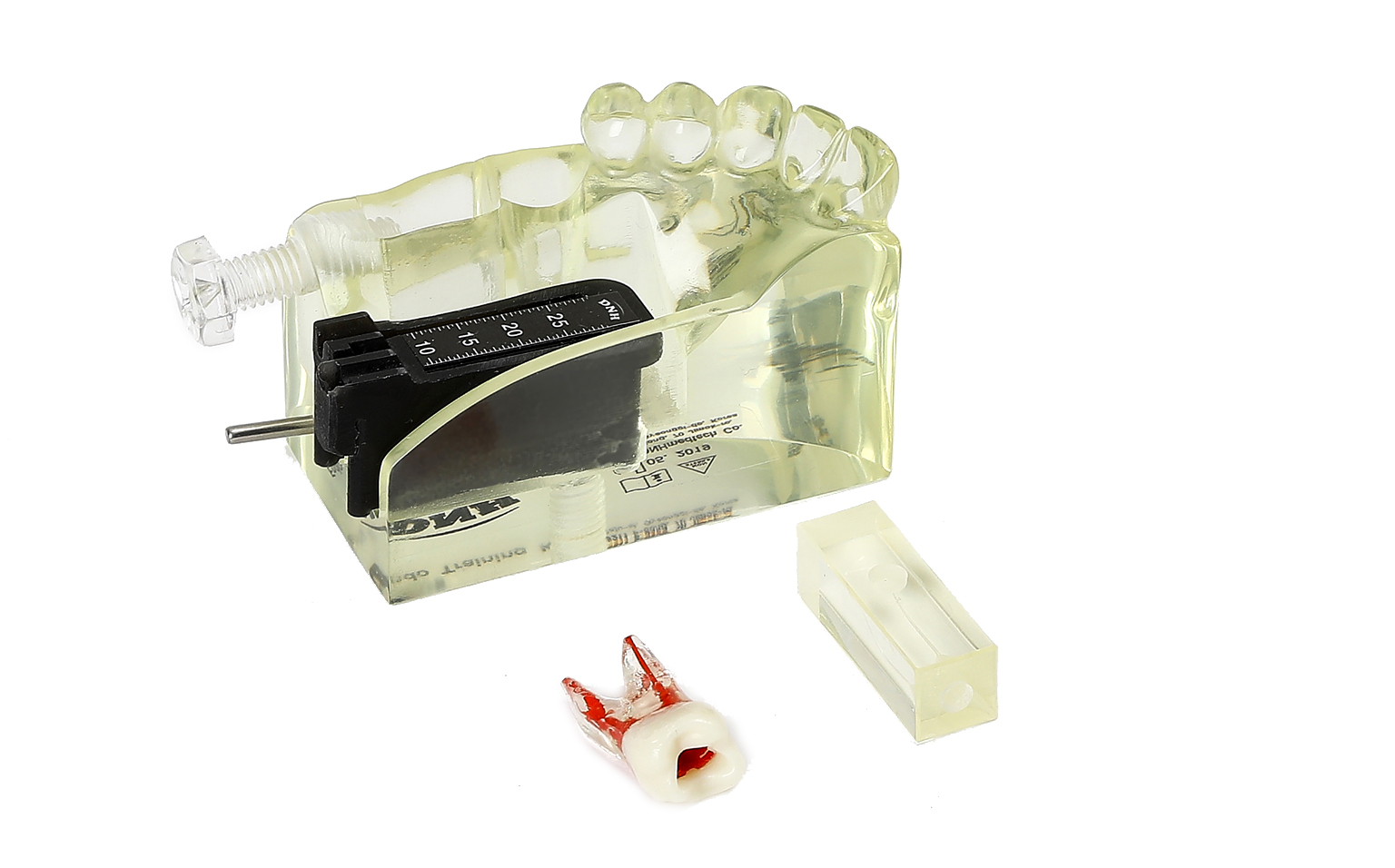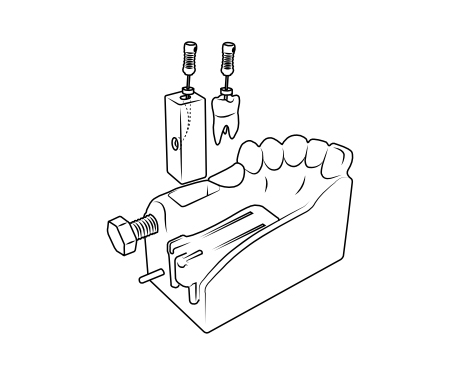 Easy Practice Training
The Plastic Training Block and Endo Training Tooth can be replaced after use.
An extracted tooth can also be used in the Kit in the place of Plastic Training.
---
Integrated Mechanism
The Kit contains an integrated mechanism for length determination of the root canal and can be used check the normal operation statue of root canal of device.

*Caution : Add saline solution or apply alginate to the tooth socket for Conductivity.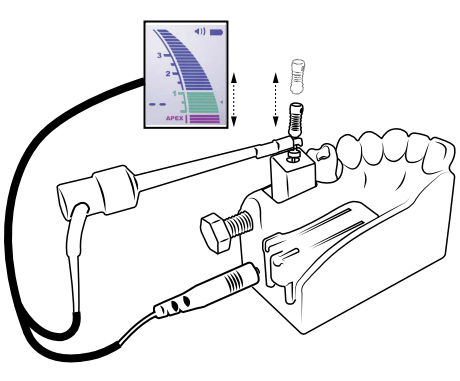 ---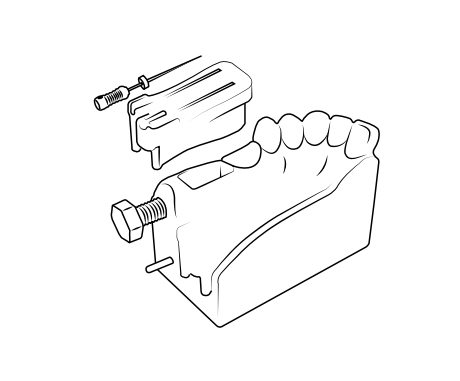 Accurate Measurement
Integrated Minifix Measuring Gauge
The Kit can be measured the accurate File length.
---
Included Components
| | |
| --- | --- |
| Endo training mount | 1 |
| Plastic Training Block | 1 |
| Tooth Model | 1 |
| File Measuring Gauge | 1 |
| Electrode Pin for Lip Clip | 1 |
| Plastic Screw | 1 |
| Instruction for Use | 1 |